About GGAC
Global Game Art Contest (GGAC) is a global game art event that hosted by the Chinese top tier game art outsourcing platform, ABOX. The contest invites top international CG artists to serve as judges as well as the world's largest game art competition.
GGAC aims to promote the exchange and development of the international game art industry. It hopes to create a professional and world-renowned art event together with game artists all over the world. It serves as a stage that brings opportunities to young artists and creates vitality for the game industry. It is also a world-class platform to showcase Chinese culture through game art!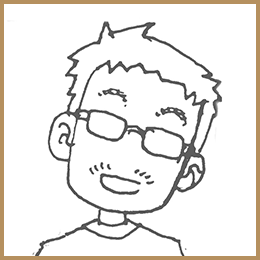 Founder Yongmin Lin
Global Game Art Contest (GGAC) was founded by Yongmin Lin, the CEO of Alchemy Information Technology and the founder of ABOX, in 2018。
Mr. Yongmin Lin devoted himself to the wave of the ninth art during the early development of Chinese games. He has been the producer of the first batch of games in China for more than ten years in his career. He is also the pioneer of game art production service in China and established a vertical professional game art platform. He is always committed to promoting the development of China's digital creative industry.
Coorporation
Tel
For business related inquiries, please contact
Email Address
For business related inquiries, please contact