Decorate home page
[[profileUserData.view_count]]

[[profileUserData.favour_count]]
[[profileUserData.username]]
[[profileUserData.hometown]]
[[profileUserData.career]]
[[profileUserData.desc]]
This person is too lazy to write anything

Upload your work and open your personal homepage.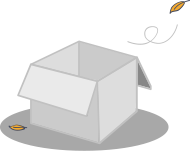 Haven't posted any work yet.
WIP
Current Votes

[[work_item.num_votes]]
Advanced
Nominated
Shortlist
Under review
Removed
[[work_item.refuse_reason]]
Draft

Private
当前排名: [[work_item.sort_index]]
平均分:[[work_item.avg_score]]
[[work_item.title || 'Title']]
[[work_item.match_sub_type || 'Type']]
[[work_item.create_date.substring(0, 10)]]
[[work_item.number_views]]
[[work_item.hot || work_item.number_hots]]
[[work_item.publisher]]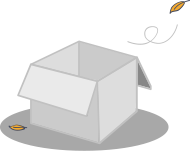 No contents
Are you sure about deleting it?
Cannot be retrieved after deletion.
Past entries/advanced works can not be edited/deleted. If you need to operate, please contact customer service.
After canceling the review, the work will be automatically saved as a draft. You need to post again to show to the site. Are you sure you want to cancel the review?